In some cases you might want to access the internal log from the Nox A1 device. Typically Support would request it for debugging purposes when assisting you with a potential problem with the device. This can be done in two steps;
Step 1. USB cable.
Connect the Nox A1 to a computer with a USB cable: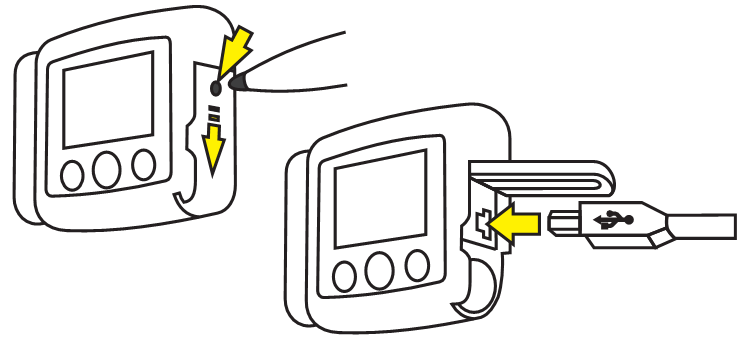 Step 2. Press middle button.
While connecting the USB cable to the computer, press the middle button on the Nox A1 and keep it pressed until the device turns on (few seconds):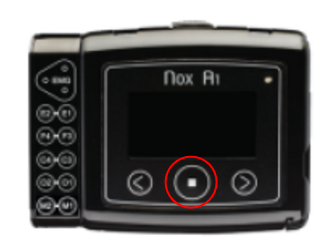 A new file is created on the flash drive "LOG.TXT" and is now accessible on the removable disk: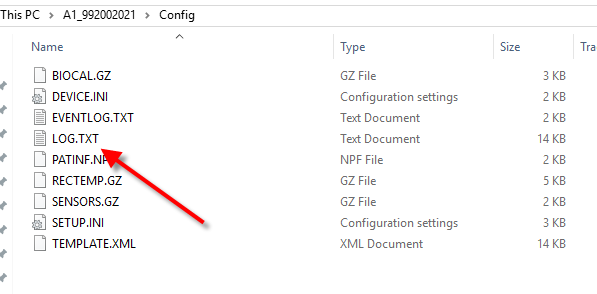 Now you can open the logfile and save it to your computer: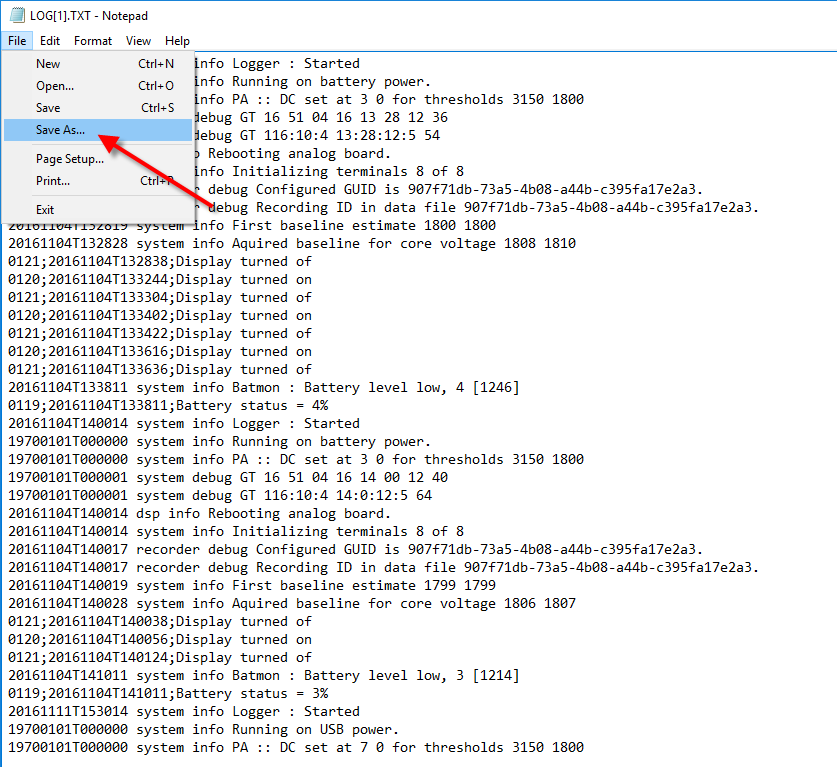 Once you have saved the file to your computer, it can be sent as an attachment to the Nox Support.
Ver.001